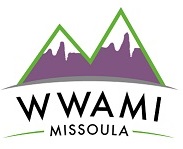 About
Liz Kelsey, Coordinator, 406-243-4763, Elizabeth.kelsey@umontana.edu
Dr. Chris Jons, Physician Track Director
The WWAMI program has been housed with Western Montana AHEC since 2015.  WWAMI is a cooperative program of the University of Washington School of Medicine and the states of Wyoming, Alaska, Montana and Idaho. It is a program which makes medical education accessible to students in the northwestern United States by decentralizing the educational process and by sharing existing facilities and personnel in universities and communities in the WWAMI states. Support of WWAMI by the State of Montana allows 30 qualified Montana residents to be admitted to the University of Washington School of Medicine each year.
The Missoula Track started in July 2008 with four third-year students participating. Missoula offers all six required third-year clerkships and currently offers fourth-year rotations and electives in Anesthesiology, Ophthalmology, Otolaryngology, Peds Allergy, Peds Cardiology, NICU, Pathology, Palliative Care, and Neurology, with more to come.
Meals are provided free of charge by both hospitals as well as a food allowance at The University of Montana to all WWAMI students. Housing is located on a bus route but we strongly suggest coming to Missoula with a bicycle or car.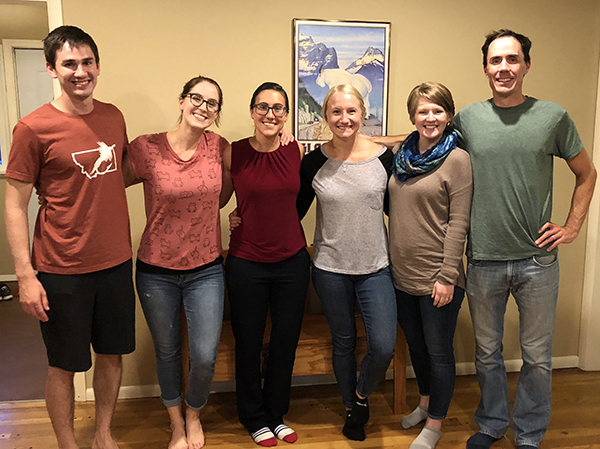 Third-Year Required Clerkships
Family Medicine
The Family Medicine Clerkship student in Missoula has a unique opportunity to participate with family practice doctors in a wide range of settings, including multispecialty clinic practice (Western Montana Clinic and St. Patrick Hospital) to community health center (Partnership Health Center), hospital based single specialty practice (Community Medical Center) and HMO (Curry Student Health Center at the University of Montana).
Internal Medicine
Experience in general medicine and subspecialty instruction in both office and hospital settings are offered here, with an excellent medical faculty, conferences, and educational offerings.
Obstetrics/Gynecology
Students work with 4 OB/Gyns at the Western Montana Clinic, a multispecialty practice. Students' hospital experience is spent in the clinic and at Providence St. Patrick Hospital.
Pediatrics
This clerkship is based in a large pediatric office at Community Medical Center with emphasis on both sick and well child care. Faculty provides teaching at inpatient, ER and NICU areas of the hospital.
Psychiatry
This clerkship is based at the Providence Center of St. Patrick Hospital & Health Sciences Center and at the psychiatry offices at Montana Neurobehavioral Specialists. Students work with both adult and adolescent psychiatrists in both inpatient and outpatient settings.
Surgery
Students are assigned to the surgical service of one of the major affiliated hospitals where they will serve a significant role as a part of the total patient care team. This clerkship is based at two practices, Missoula Surgical Associates, PLLC next to St. Patrick Hospital & Health Sciences Center and General Surgery at the Community Medical Center.